Greeneo est une marque française qui depuis 2017 confectionne des produits à base de Cannabinoïdes. Découvrez nos E Liquides CBD aux saveurs du chanvre, nos Huiles CBD qui explorent le Panorama complet des molécules de la plante, nos Cosmétiques CBD pensés pour vous, notre Epicerie CBD pour les petits et grands gourmands. Nous avons également pensé à nos amis les animaux en vous proposant deux Huiles CBD étudiées pour les accompagner au quotidien.
Our essentials
The 5 products of the moment!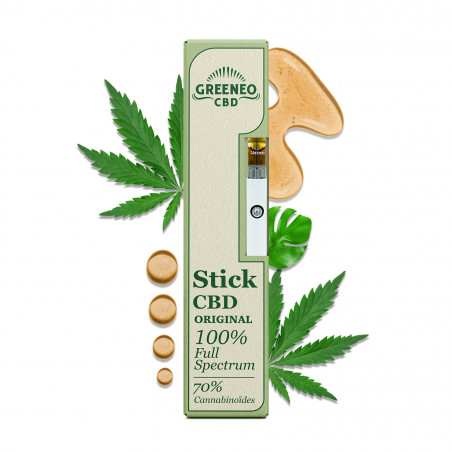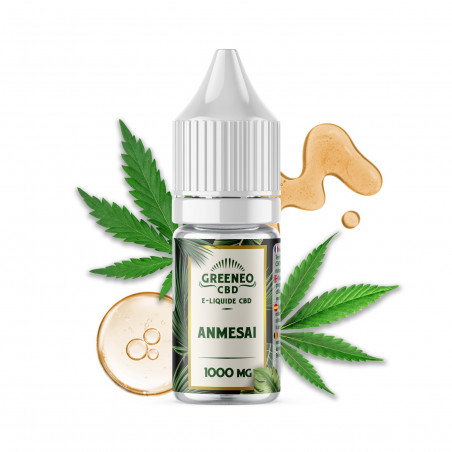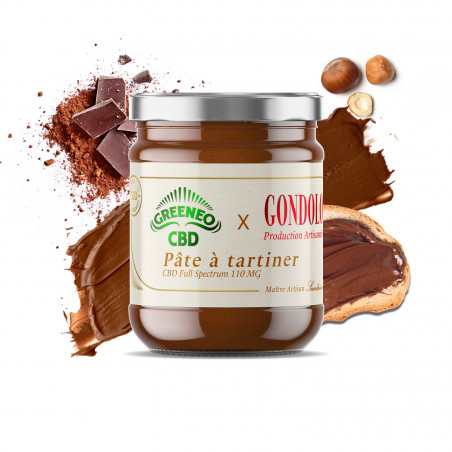 Our CBD Universe
A galaxy of products for general well-being
They talk about us !
Your reviews
Your opinion matters to us!
Join the Greeneo Club by subscribing to the newsletter to benefit from exclusive offers!
1 point pour 10€ d'achat
10€ d'achat = 1 point / 1 point = 1€
Disponible dès la 1ère commande.
Livraison offerte
à partir de 29,90€ en France
et 70€ en Union Européenne.
-10% de réduction
à la création d'un compte
sur notre site.